Welcome to the The four madmen Wikia
Edit
What are the four madmen? They are inventors. They have created many different characters and story lines. Who are the four madmen? Nicholas, Charlie, Corban and Oliver (Harrison and Cole are reserves). A few pictures and many different stories! These stories are all different. Part Comedy, part thriller and part horror, we won't miss single detail! [1]Link to our Blog. Click HERE for the character creation sheet, or click here for the origins wiki.
Photos and videos are a great way to add visuals to your wiki. Find videos about your topic by exploring Wikia's Video Library.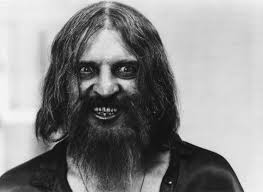 Ad blocker interference detected!
Wikia is a free-to-use site that makes money from advertising. We have a modified experience for viewers using ad blockers

Wikia is not accessible if you've made further modifications. Remove the custom ad blocker rule(s) and the page will load as expected.